Yesterday, I sent my Grandma an article from Harvard Medical School about some new research touting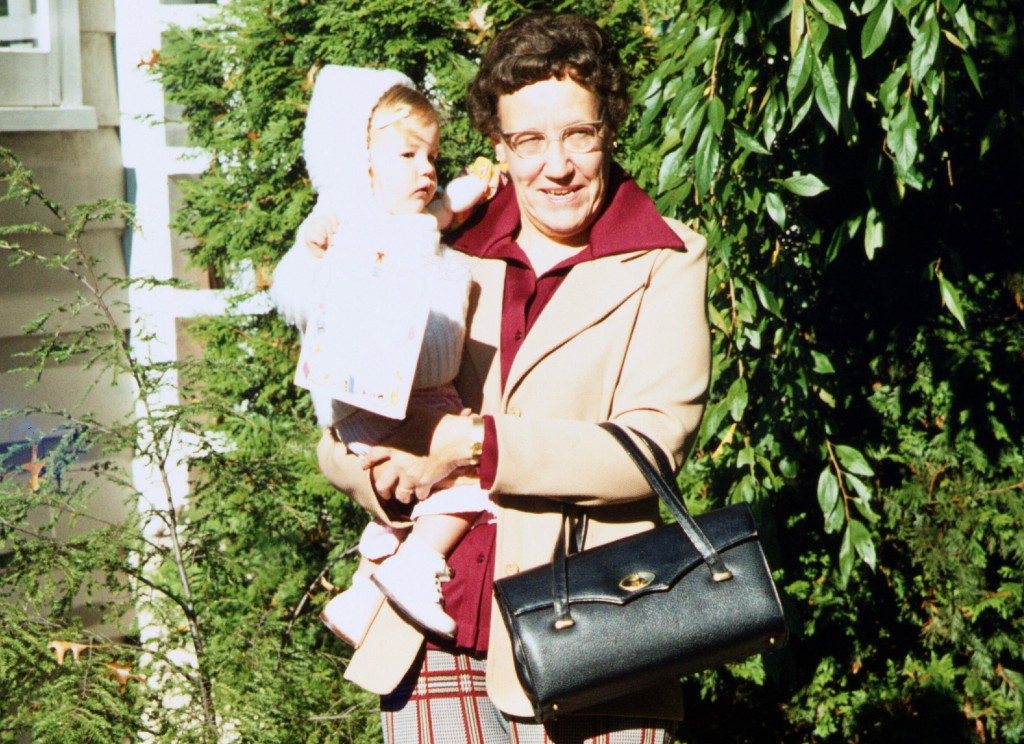 the merits of a protein from a plant-based diet. As someone who has run the spectrum between carnivore and vegan, I was rather cheekily lamenting my recent departure from the ranks of vegetarian.
Here's her reply, which just goes to show why you should respect your elders:
"Dear Granddaughter,
Just read your article from Harvard and wish I could participate in one of these studies! As you know, I will be 92 next month and was raised on the delicious food My Mother prepared.  This was usually mush or eggs or bread with cream and sugar poured over it (for breakfast). I always drank a lot of milk (before they pasteurized it). We cooked with butter and cream, had fried chicken and I can still taste the little dumplings my Mother made and put in gravy made from the chicken drippings. The burnt sugar cake she made (from scratch) was out of this world. Fried ham and gravy made from the drippings was delicious. I remember the first time I made gravy, I was about 10 years old. We were down at my Aunt Birdie Dawson's making apple butter. We spent a day each year doing this in a huge copper kettle over an outdoor fire. We had a big apple butter stirrer and it took all day to make. Anyway, I digress, My aunt asked me to go up to the house and fix lunch and  I had to fry ham and make gravy. First time.  As I recall it turned out O. K.
I am not disputing their studies- I try to eat healthy and try to eat fish a couple of times a week. I have always been a coffee drinker and always loved chocolate. Now after years of saying it was not good for you they tell you to drink coffee and eat chocolate. I always wonder how they figure out how many calories are in things? I really think there is too much time and money spent on telling people what they should and shouldn't eat and the money could be put to better use drilling water wells in Africa for people there who have to walk miles for a little water.
I really do appreciate your sending me the info and always glad to hear from you.  I have read a lot on Yoga lately and think it is a good thing!
I Love you, Grandma   XOXO"