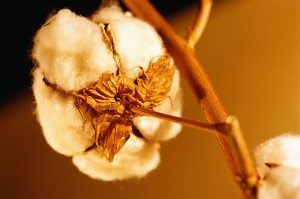 One of my favorite songs ever.
Sultry.  Sexy.
Feel the southern heat settle across your skin as you sit on a lazy porch rocker with a cool glass of lemonade.   You gaze out at the fields, where the grass barely sways to move in the warm wind.  Condensation slips down the side of the glass…
"Kitchen Music:"  Music recorded literally in the kitchen.  No auto-tune.  No fancy mixin'.  Just me and my Garage Band and the sink.  Thanks for listening.