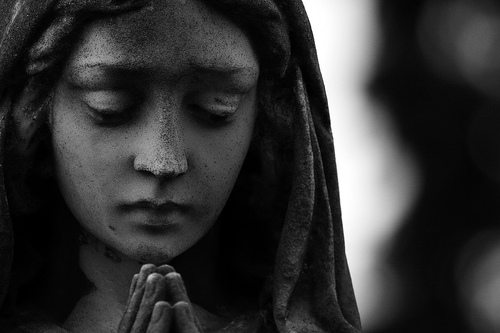 This is not the Christmas Lullaby you're thinking of, but the one by Jason Robert Brown from "Songs for a New World."   The lyrics are probably the closest thing to Christian rock that I've ever sung, which is a little out of my usual range, but the message is universal.
I love this song.  This is for all the mamas out there.
Christmas Lullaby, composed by Jason Robert Brown, sung by RAS
"Kitchen Music:"  Music recorded literally in the kitchen.  No auto-tune.  No fancy mixin'.  Just me and my Garage Band and the sink.  Right click to download.