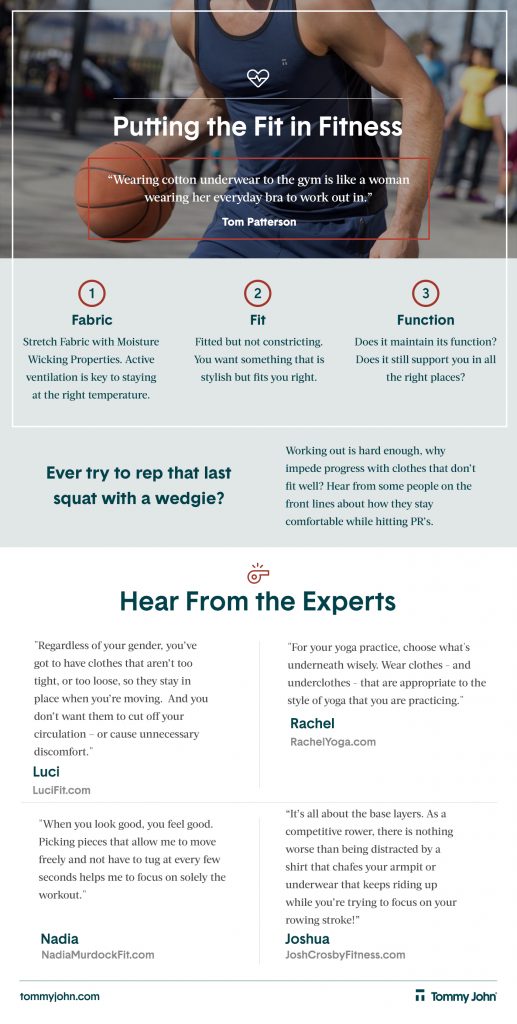 I'm not a big clothes horse. I figure, practice yoga in what works rather than worry about what's fashionable. That said, it's a good idea to wear clothes that are appropriate to the style of yoga that you are practicing. Let's take a look at some different styles and what you might want to keep in mind.
Restorative and Yin
In a restorative and yin class, you'll be fine in just about anything. Wear your favorite sweats! If you get cold easily, make sure to cover up as there's not a lot of movement in these styles and you will get cool. Wear clothes that are comfortable and cover you well. Feel free to bring socks, or even a hat (I chill easily, so I do!). One caveat: check out what temperature the studio is set at. Some of these styles are practiced in "warm" rooms, so you're gonna want to keep that in mind.
Flow / Power / Vinyasa / Hatha
You say tomato, I say tomatohhh…all theses styles of yoga are in the same family and involve full shoulder and leg movements. Hatha may be a bit more mellow, but it's such a broad ranging style. Better to dress for more movement than less.
Wear clothes that would be appropriate for going on a light jog; ladies, you want to make sure you're not bouncing around/ falling out of your shirts, and gentlemen, you want to wear underclothes that hold your goods in place while you move to avoid swinging and chafing. Do a "friend" test with the fabric: do a downdog and have a friend check out how your clothes fit around your hips to make sure that the fabric doesn't "thin" out and become see-through. It's hard to check this on our own.
Sweat wicking fabric is helpful to avoid a sweat rash. I generally prefer clothes that are form fitting, stay in place, and move well with my body. Basically, I don't want to think about my clothes – or about exposing any parts of my that I don't want to expose. The right clothes keep your mind on what it should be on: your yoga practice.
Hot Yoga
As you move into hotter styles of yoga, you may be tempted to pare down your outfit to a minimum. While this is understandable, make sure that you are still well-covered and held in. Everyone, we don't want any of your bits falling out…particularly when everyone is looking into the same mirror.  Gentlemen, let's avoid the banana hammock look. For some inspiration, check out 
these
. Wear snug undies and shorts rather than a speedo. Balance comfort with modesty.
This infographic is from the team at 
Tommy John
. The graphic features my tips regarding yoga, and there are also some good common sense suggestions for your underwear for your other fitness styles.