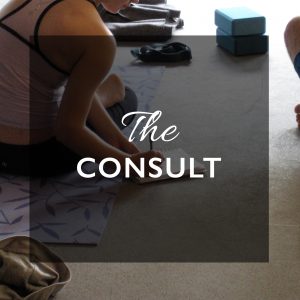 The Consult
If you love doing it yourself, but need a bit of direction to get there efficiently, the consult offers you streamlined pay-as-you-go coaching.
Set up support on your own terms, just when you need it. We will design your program strategy and create your workable timeline to success. Perfect for self-starters, as well as those who are looking to refresh their current program. Get access to templates and resources to save time and effort.
Hourly and package rates available.
The Coach
Want more structure? Weekly hour-long meetings with me will take you from the start to finish. We will work together to set measurable goals, review your work, and create a timeline for success. You'll get access to customized templates and resources, as well as special discounts for my pre-made "lessons in a box."
Creating a 200-hour program? Ask about my "12-Weeks To A 200 Hour Teacher Training" package. Start to finish in just 3-months.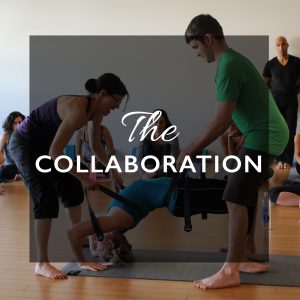 The Collaboration
Want more support?
We will work together to create your 200-hour program together, step by step. You set the vision, and I'll do more of the heavy lifting to help bring your vision to reality.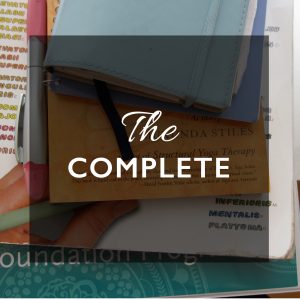 Host A Training
Host my interactive, elegantly crafted, and fun 200 hour program at your studio. I teach, you host.  If you wish to offer an exceptional teacher training, but currently prefer to partner rather than build your own, hosting a training could be the right fit. Get a sense of my teaching style.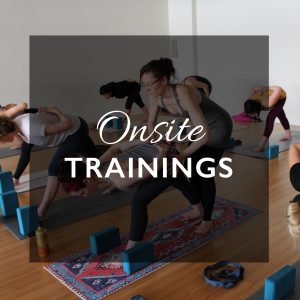 Everything You Need To Know: Weekend Training 
Fast paced, two-day workshop to lay the foundation to kick start your training or re-work a current program.
Day One: Create your Training: Step-by-step overview for creating your program: learning objectives, tools, manuals, structure.
Day Two: Present your Training: Make your training exceptional: facilitation skills, marketing, student management.
Train the Trainer 
Help your faculty get up to snuff (one day)
Facilitation Skills
The CARE strategy
Motivation and learning
Managing difficult students
Reading them
Communication